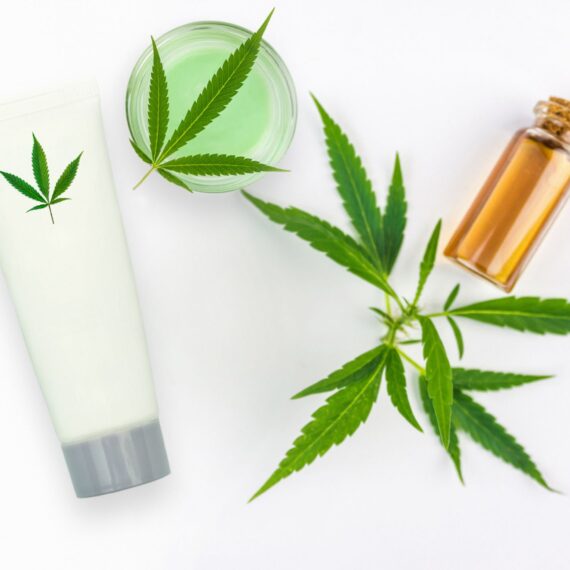 January 27, 2023
The CBD industry has been on a steady rise in recent years, and one segment of the market that has seen significant growth is family-owned...
Read More

→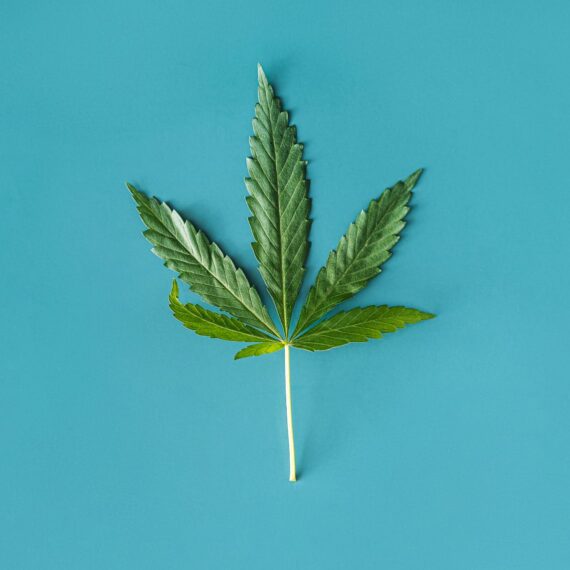 January 24, 2023
Introduction THCA is a non-psychoactive form of THC. It has many therapeutic benefits but does not cause the high that THC does. THCA can...
Read More

→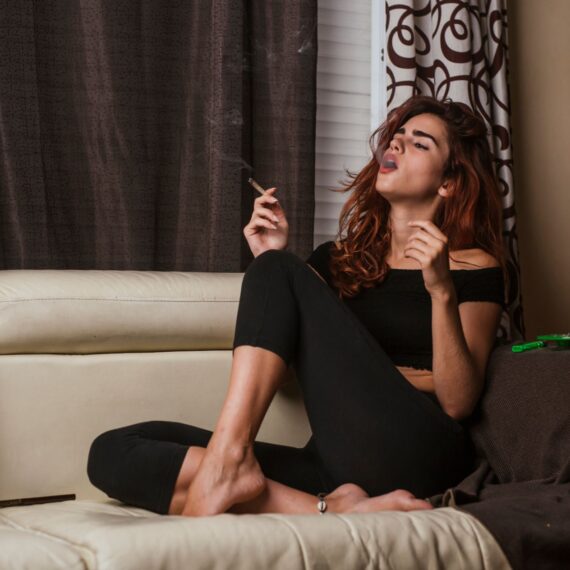 January 15, 2023
Whether it is safer to smoke weed or eat weed edibles is a complex one that depends on various factors. Both methods of consuming cannabis...
Read More

→
(Visited 1 times, 1 visits today)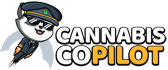 Cannabis Copilot is your trusted cannabis and CBD information source. We post content around the latest topics and trends in the cannabis space to help you stay in the know on all things cannabis. We hope you enjoy your time on our website!
News Outlets
CBD News
Cannabis News
Delta-8 News
Cannabis Lifestyle
Cannabis Lifestyle
Cannabis Health
Cannabis Culture
What's Hot
Cannabis Products
CBD Products
Delta-8 Products